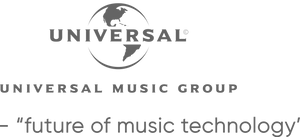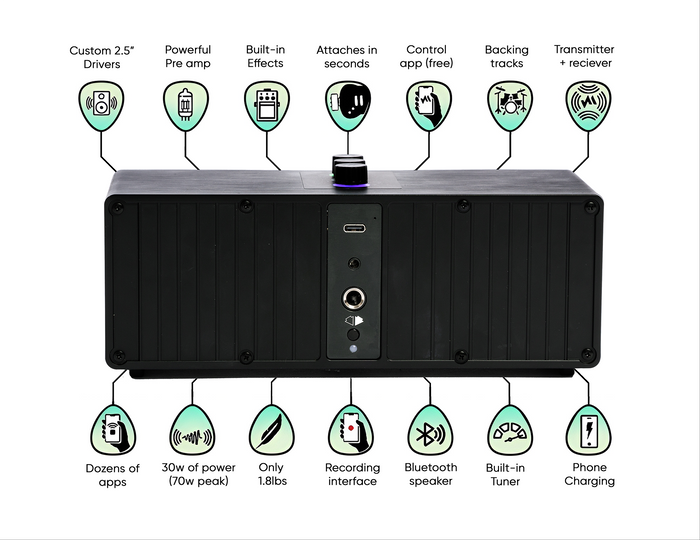 all in one system
Jam packed with everything you need
From brand new players, to seasoned pros, this premium smart amp is your perfect audio companion.
For the first time ever, we've brought together premium effects, incredible sound, and powerful recording options in one elegant design that you won't be able to put down.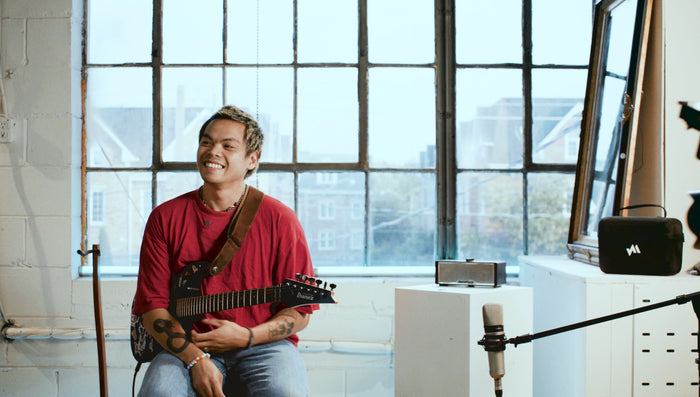 PLAY LOUD
EXPERIENCE MASSIVE SOUND
The Jamstack 2's 30 watt system is exceptionally loud, providing all the volume you need for practicing and intimate performances.
More control
FIND OR SCULPT ANY TONE IN SECONDS
Effortlessly browse, craft, tweak, and share your effects presets through our free wireless control app.
Sound like a pro
world class effects engine
Accurate, authentic tones, modeled after real circuits. With the Jamstack 2's powerful ARM processor, you benefit from five times the processing power of the next leading smart amp.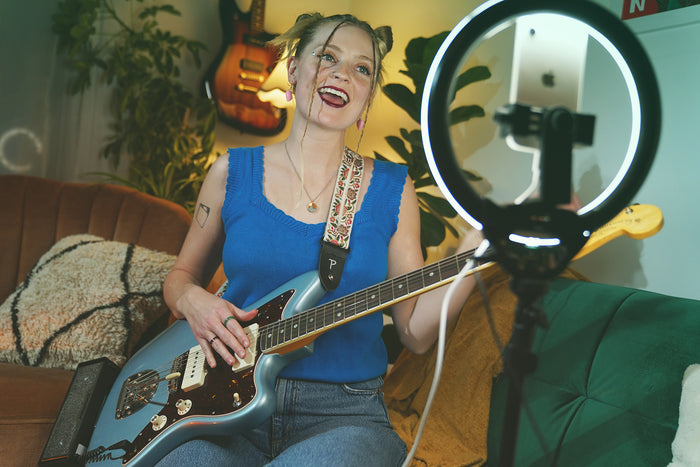 mobile recording
MAKE PRO MUSIC CONTENT INSTANTLY
Share your music directly to your favorite social media platforms, where studio quality audio is synced to your video the minute you stop recording.
For the first time ever, you can even record your backing track from your favorite streaming service and your instrument at the same time, directly into your camera roll.
makes your favorite apps even better
Duet, Loop, learn, and more
You can also turn your phone into a fully featured loop station, quickly duet with people on TikTok and even access effects from third party apps like Garageband. The Jamstack 2 is compatible with iOS, Android, Mac, and PC.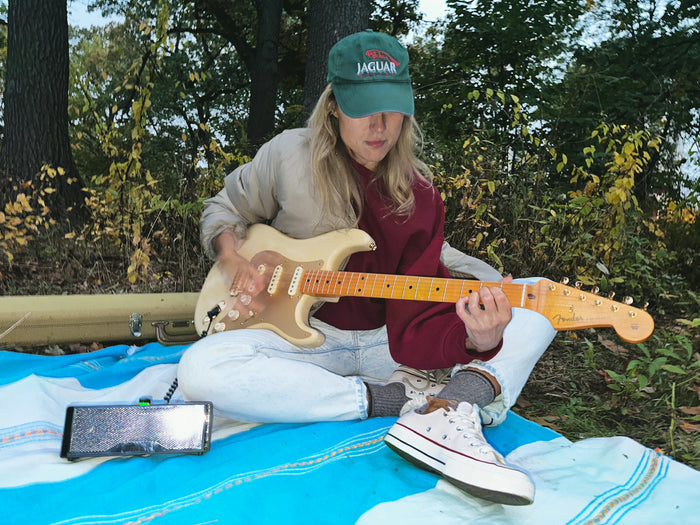 PLAY ANYWHERE, ANYTIME
ultimate freedom
With its ultra-compact design, this powerful all-in-one system fits in your palm, making it your perfect audio companion in any setting - be it at home, while traveling, or when you're out with friends. A hyper-portable amp without compromise.
attach to your guitar
set up in seconds
With our first of its kind attachment system, you can simply pick up your guitar and play the minute inspiration strikes.
No extra holes needed.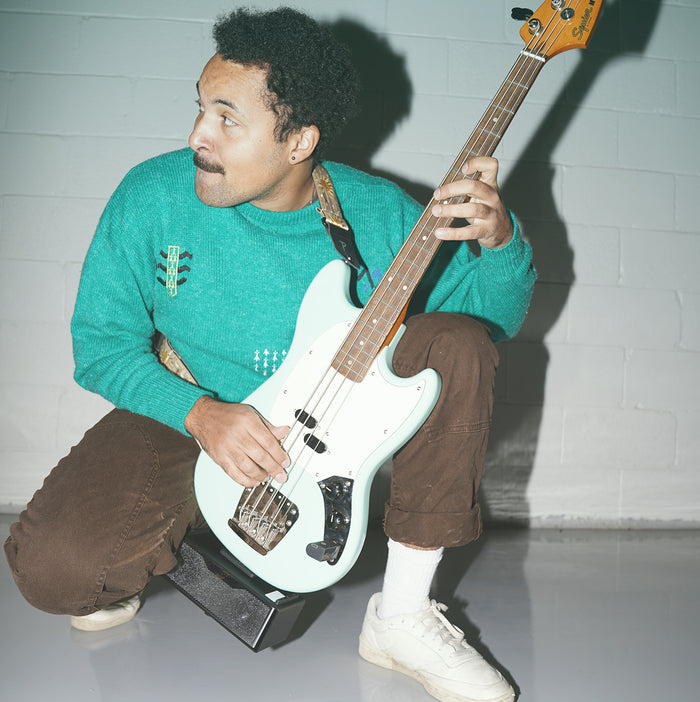 PLAY LONGER
ALL DAY BATTERY LIFE
The Jamstack 2 has two rechargeable lithium-ion battery cells, providing over 9 hours of continuous playing or listening to your music at high volume.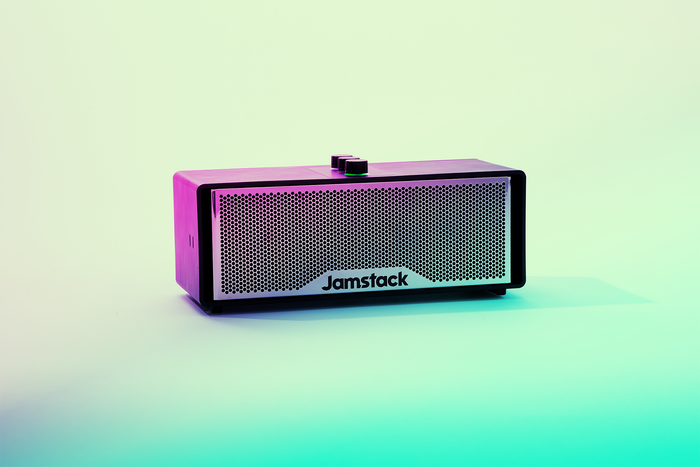 audiophile Bluetooth speaker
Experience Every Note in High Definition
Get ready to rediscover your favorite tunes and redefine your music appreciation with unparalleled clarity, depth and presence.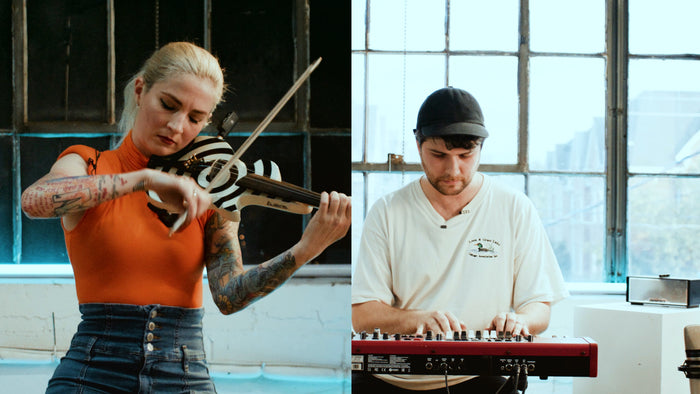 amplify anything
BROAD INSTRUMENT CAPABILITY
Easily connect electric and bass guitars, acoustic guitars with pick-ups, electric pianos, electric violins, electric drum kits, microphones, or any other device with a ¼" jack.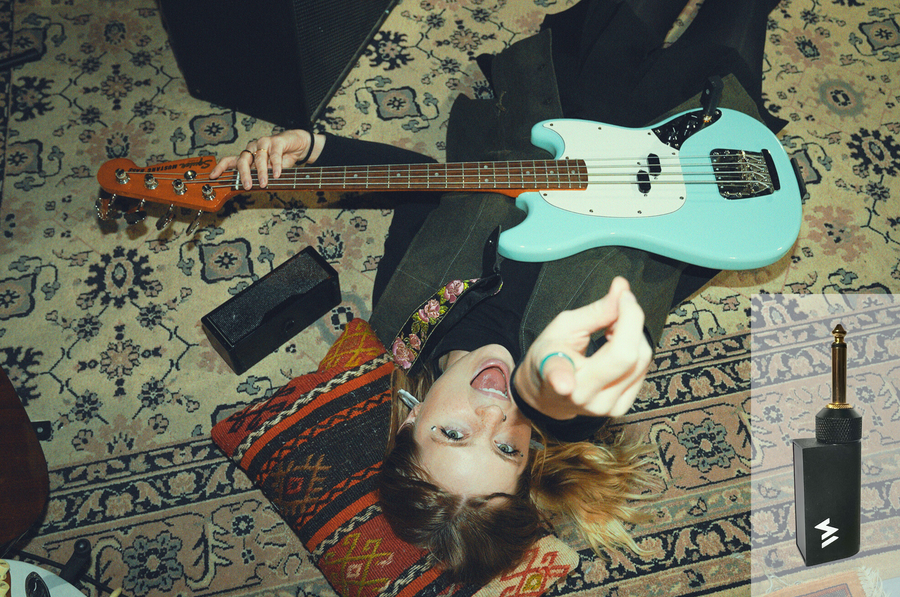 Play
Wireless
UPGRADE WITH OUR WIRELESS TRANSMITTER (Sold separately)
Enjoy an impressive wireless range of 50 meters with our state of the art built-in wireless technology. This innovative system ensures exceptional stability and ultra-low latency.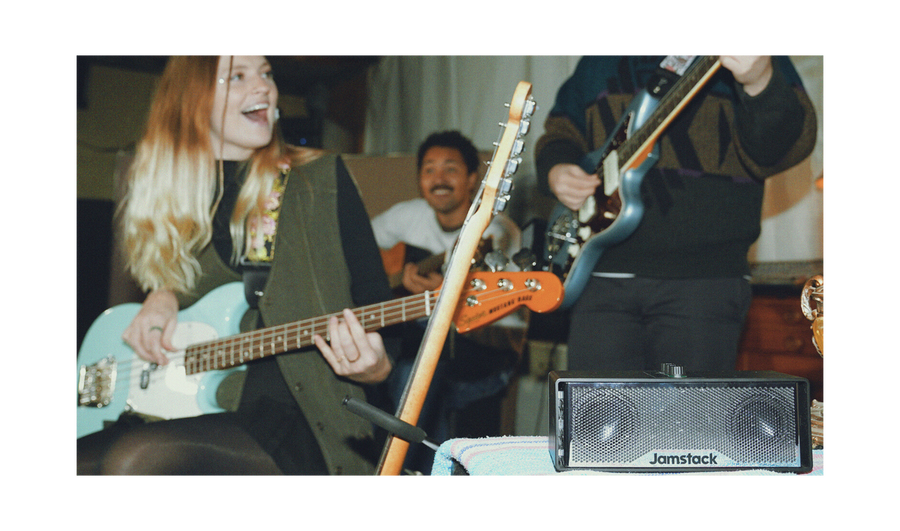 Even more volume
wirelessly cast out audio
Harness the power of our exclusive Jam-Cast technology, along with optional receivers to seamlessly cast out audio to other speakers like your home theatre system, subwoofer or PA. Now there's no limits to where you can bring your music.
jam-packed with
Premium Features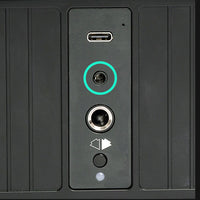 extra mic input
The Jamstack 2's head- phone jack doubles as an extra input for vocals or another instrument.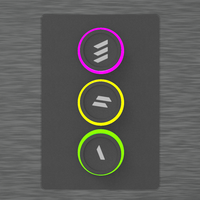 Mappable Knobs
Choose what effects are controlled by what knob.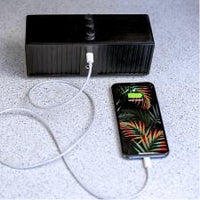 Phone Charger
No more worrying about low battery on your phone, whether you are playing or not.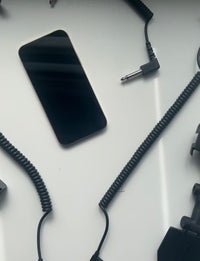 Cables Included
In the box includes all the cables and accessories you need to get started. *Wireless sold separately*
What people are saying
I simply could not believe the sound coming out of that small speaker.
It felt like having my entire rig with me where ever I went.
The Jamstack 2 simply makes me want to play guitar more. It's awesome.
The Jamstack 2 simply makes me want to play guitar more. It's awesome.
special launch pricing
Now available
Inventory is extremely limited
Jamstack 2 AMP
+ Hardcase
+ Free shipping
$429
$0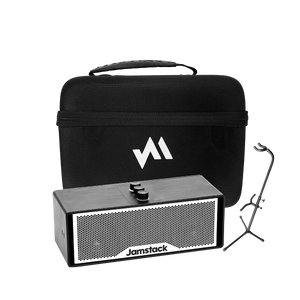 Stand Bundle
+ Hardcase
+ Jam-stand
+ Free Shipping
$469
$488
Wireless Bundle
+ Hardcase
+ Wireless Guitar Transmitter
+ Free Shipping
$509
$526
The Jamstack 2 is now in production and we are awaiting arrival of our first batch of inventory.
November 2023
Orders will be fulfilled in the order they were purchased. Orders made today are in
Batch 1
Orders that don't make batch one will be delivered early 2024
Technical Specs
+ Click To Expand
Here's the details:
• Power amp: 30 Watt class D amplifier
• Maximum Sound Pressure Level: 110 db
• Mobile Ready MFI Certified Audio Interface
• A/D Resolution: 24-bit/192 kHz
• Bluetooth 5.0 Connectivity with 24-bit/96kHz
• SKAA Pro Low Latency Wireless Audio
• 2.5" Custom Drivers
• Built-In Amp Tones Based on Real Circuits
• 10 On Board Presets
• Speaker Weight: 1.7lbs
• Garmin Compatible Quick Release Mechanism
• Wireless Firmware Updates
• Dimensions: 8"x2.5"x2.5"
• 9 Hour Battery Life at High Volume
• Built-in Rechargeable 10,000 mAh Lithium Ion battery
• Inputs: 1/4" Mono, 3.5mm Mono (Apple standard), SKAA Wireless, Bluetooth
• Outputs: 3.5mm Headphone/Line Stereo Out, SKAA wireless, Bluetooth Relay
• Three Mappable Encoders with Push Functionality
• Three Programmable RGB LED's
• USB-C Power Bank Capability at 5 Watts. (cannot charge lightning devices)