JamBlog - ultimate guitar
Only the most valuable and fun content for forward thinking musicians


Alternate Tunings (and Why You Should Try Some)
Chances are you've spent a good deal of time learning to play in standard tuning, you know your way around the fretboard and maybe you can confidently take a solo... so why abandon all that knowledge and start from scratch learning new chord shapes and scale positions?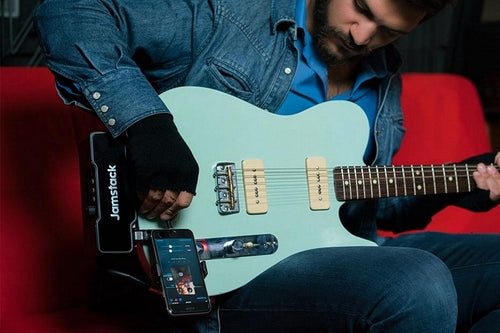 Finding Company in Backing Tracks | Jamstack
With all that's going on in the world, we've lost the ability to play music with others quite like we used to - at least for now. One way we suggest beating the quarantine blues is to explore some of the great options for backing tracks you can play along to right off your phone.
Filter by Category

Inspiration

learning

Products and Community